Scholarships
Scholarships
We have a number of scholarships and bursaries available for the Executive MBA Global.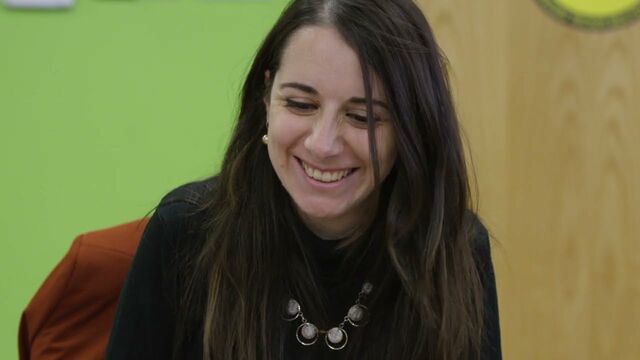 Women in Leadership Scholarship
The Women in Leadership Scholarship (value: €5.000):
Henley Business School is committed to advancing diversity and inclusion in everything it does. Our faculty is 50/50 female/male, and we are proud to count on a very diverse background in terms of nationalities and cultures.

WHO IS IT FOR? The Women in Leadership scholarship is available to female applicants who intend to grow their leadership qualities and use it to advance a diversity and inclusion strategy within their organisations. You will be part of our women in leadership network, which organizes quarterly meetings to discuss and advance issues of relevance to the group in Germany as well as internationally.

The Innovation and Sustainability Scholarship (value: €5.000):
Committed to innovation and sustainability, Henley gives a scholarship in this field to applicants who work within innovation or sustainable processes. Especially focusing on start-ups and other organisational processes that advance either of these areas will be considered.

WHO IS IT FOR? Anyone working in either of the two fields, or wishing to change their careers into these areas. Please send us a 300 word justification on why you would benefit from this scholarship.
Please contact us: