What our students say
International students from across the globe have studied for their Executive MBA with Henley Business School. Here is just a small selection of recent Henley students talking about their experiences.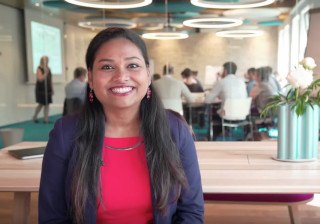 Nibedita Sardar-Drenda
Service Manager, Atos IT Solutions and Services GmbH
Nibedita Sardar-Drenda took some time out while she was at our Munich campus to tell us about why she chose the Henley MBA, after hearing about the great course, teachers and connections, but also how she appreciated being able to apply what she had learnt in the modules.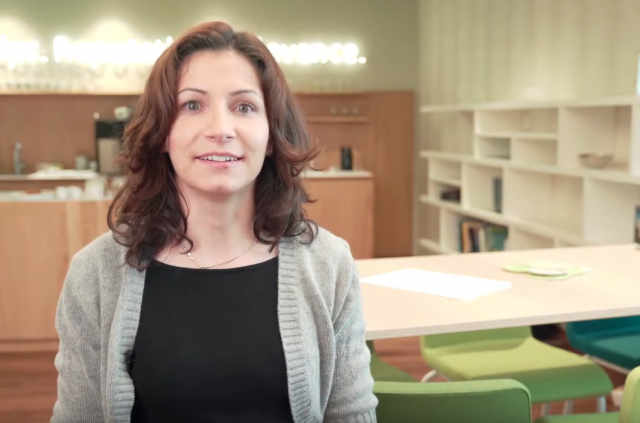 Ekaterina Stancheva
Manager Product Design, Vodafone Kabel Deutschland GmbH
Ekaterina Stancheva talks about the benefits of the group collaboration with other students in her Henley Executive MBA cohort and how it supported her during her studies.
We have one of the worlds largest Alumni networks which you can access via Henley Live.
Nigel Beckett
Executive MBA alumnus, Business Planning Director at DAF Trucks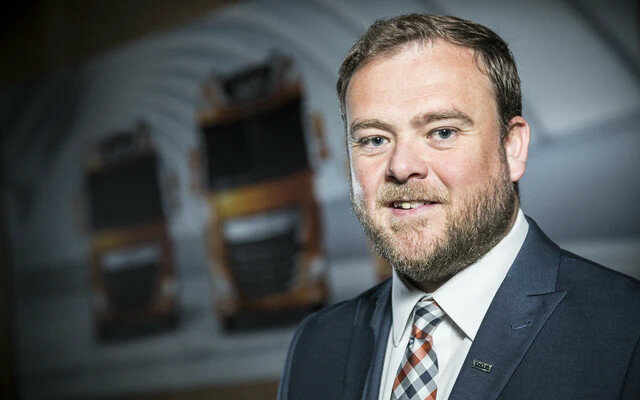 Nigel Beckett
Business Planning Director, DAF Trucks.
Looking back at the programme, what were your biggest challenges – and highlights?
"Having not studied anything academic for 15 years, I was nervous going into the programme, but it was very professional. Yes, it was hard work, but there were so many positives".
"The quality of the lecturers on the programme was outstanding. I'd expected to learn from knowledgeable academics, but the people who taught us were not just tutors – they were all highly experienced specialist practitioners in their own fields. All real experts."
So what impact has the MBA had on you, personally and professionally?
"I can now think much more globally and strategically, and I think I add real value to the business. The programme broadened my horizons, and got me away from the day-to-day thinking. As a result, I've been promoted to Business Planning Director, and I'm working directly with the MD to look at the bigger picture, manage budgets and shape the company's future, including how we can diversify our people and products. This would definitely not have happened without the MBA."
"Also, the network of people I met on the programme has helped me hugely. I now have close ties to people in 20 or so different industries [...] across more than a dozen countries, and they each have different ways of dealing with challenges."