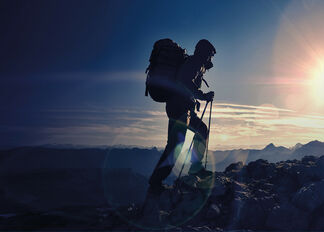 Rankings
Featuring a global syllabus, multinational students in a single cohort and immersive overseas study experiences ensures this is more than just an Executive MBA. The programme will empower you to become an exceptional leader who thinks and acts with clarity, confidence and conviction. Henley's emphasis on personal and professional development creates a rich and transformational experience. After successfully graduating you'll gain a profound understanding of yourself as well as clarity on your future career direction and goals.
Ranked overall world #21, #10 in Europe, and UK #3 (2)
#1 in Europe for % of female full-time faculty (1)
#7 in Europe (UK #3) for % increase in salary two years after graduation (2)
#9 in Europe (UK #3) for EMBA salaries rank (2)
Top 20 in Europe for aims achieved (1)
#7 in Europe (UK #3) for programme content (2)
#6 in Europe (UK #1) for quality of students (2)
38% of students are women (3)
75% of students are international (3)
93% of full-time faculty have PhDs (3)
59% of full-time faculty are international (3)
(1) Source: Financial Times Executive MBA rankings 2019.
(2) Source: Economist Executive MBA rankings 2020.
(3) Source: Henley Business School data.
Find out more about our Executive MBA Programme.