Solution-focused Coaching
The Henley Coaching Conference – Session by Kirsten Dierolf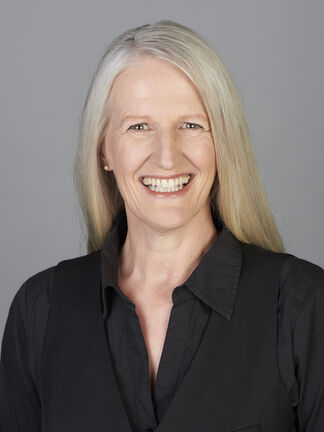 Soon the Henley Coaching Conference will take place where you can hear many speakers talking about different aspects of coaching. One of those speakers is Kirsten Dierolf. She is the owner and founder of SolutionsAcademy, a global ICF accredited coach training academy. She coaches executives and teams mainly for global corporations. Kirsten has designed and delivered several global initiatives for leadership development for large international corporations. She currently serves as the president of the German Chapter of the International Coaching Federation. Kirsten is member of the ICF assessor teams for MCC and PCC. Kirsten learned the Solution Focused directly from the founders, Insoo Kim Berg and Steve de Shazer.
During the Conference she will speak about solution-focused coaching.
You truly believe in a coaching culture and supporting people in their personal and professional growth is important to you. Yet, there is so little time to coach, to prepare coaching sessions or even to learn and improve coaching. Solution Focused Coaching is easy to learn and easy to practice. You don't need a degree in psychology to start with this simple and effective method.
In this workshop, you will learn a little bit about the respectful and resource oriented foundational tenets of the approach. The main part, however, is focused on giving you a simple structure for coaching clients and direct reports and conversational tools which you can implement easily (even outside coaching conversations).
Beginners in coaching can start experimenting right after the session, experienced coaches will have added an interesting perspective and additional tools to their practice.
Click the button below if you want to learn more about the coaching conference next month!