Henley Germany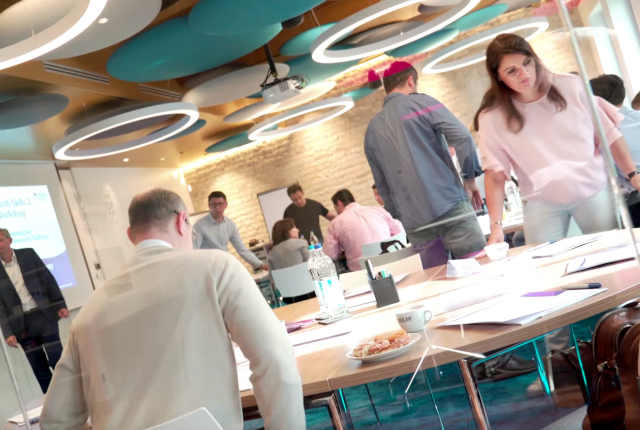 Henley Business School Germany
In 1989, Henley was the first business school in Germany to offer an MBA programme. At a time when the traditional higher education model in Germany consisted of 'Diploma' studies and returning to university was rare, Henley dared to offer a postgraduate degree targeted at experienced professionals with an average of ten years of work experience and substantial management experience. The offer soon proved to be compelling and intake numbers grew substantially.
In the late nineties, when German universities were allowed to offer the MBA and other postgraduate degrees, many new offerings entered the market, making the concept of the MBA more visible. This led to Henley offering MBA programmes in Düsseldorf and also in partnership with the Hochschule für Bankwirtschaft (HfB) in Frankfurt.
Considering Germany's importance as a European economic powerhouse and the Business School's excellent track record in the country, Henley decided to fully establish itself in the market and in 2011 established Henley Business School GmbH, a fully-owned subsidiary with offices in Frankfurt and Munich.
Today, as we celebrate over 30 years in Germany, Henley is one of the leading business schools in the country and is triple accredited putting it in the top 1% of business schools in the world, currently ranked #21 overall by The Economist (2020).
Today in 2020, our main programmes are run from our main office in central Munich as well as some programmes in Hamburg in partnership with the Business Club Hamburg.
With over 2,000 alumni Henley has one of the largest alumni groups in Germany, allowing Henley alumni from all over the world to benefit from direct access to one of the strongest economies in the world.