Your Henley Germany Team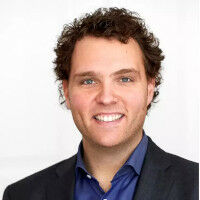 Dr. Thomas Kunze, PCEC
Director of Operations, Munich and Hamburg
Thomas joined Henley Business School Germany in 2014 and is Programme Director for all programmes in Germany, additionally responsible for events and programme development.
The knowledge gained from working at UK and German universities enables Thomas to give best possible support to Henley's students on their MBA journey from starter workshop to the graduation ceremony.
Thomas has a doctorate in Biology (Dr rer nat) and is just finalising his Henley Executive MBA. He is also a qualified executive coach, (PCIC, Henley Business School Germany) focussing on motivational coaching.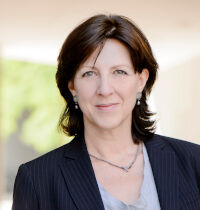 Amanda Justice, M.B.A., PCIC, M.A.
Director Business Development, Coaching and Client Relations
Amanda is a Henley Associate, consultant, experienced senior executive and ICF accredited (ACC) executive coach. She works with Henley Germany in the area of New Business Development as well as supporting and coaching our students as Academic Tutor on the MBA programme. She is also responsible for Coaching at Henley Germany and is one of the international tutors on Henley's Professional Certificate in Executive Coaching Programme.
Amanda holds an Executive M.B.A. from Henley Business School Germany, an M.A. from St. Andrews University, Scotland, and a Professional Certficate in Coaching from Henley Business School Germany.
Amanda is there to support you for all your questions about Henley's executive programmes including the Henley Executive MBA - Global, the Professional Certificate in Coaching and the new Post Graduate Leadership Programme.