Experts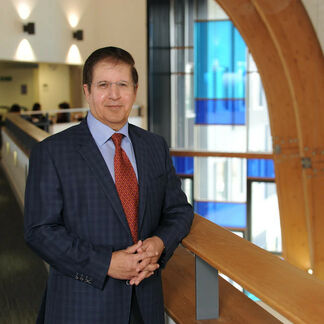 Dr Sharm Manwani
Executive Professor of IT & Digital Leadership, Henley Business School
Dr Manwani has extensive IT expertise as a CIO and academic.
Sharm's ongoing research with McKinsey has generated Enterprise Architecture best practices for Digital Transformation. He won a prize for his doctoral research into business and IT alignment in multinationals.
As a European CIO at Diageo and Electrolux, Sharm led several international change programmes generating new business and operating models. He utilised this experience and his research to create and direct three successful Strategy and EA based programmes at Henley.
Sharm has consulted with both corporates and the European Commission on digital leadership and transformation. He is a Fellow of the British Computer Society for whom he has judged many IT awards. His publications include IT Enabled Business Change which aligns to a BCS qualification.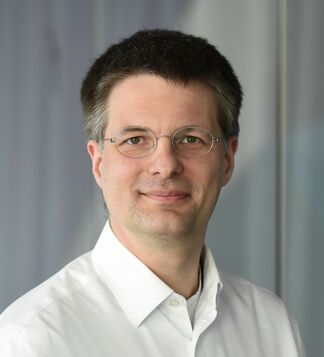 Dr Oliver Bossert
McKinsey Technology Partner
Dr Bossert has extensive expertise in enterprise architecture, digital technology platforms, and omnichannel strategy.
For more than ten years, Oliver has specialized in large-scale transformations of enterprise architecture in a variety of customer-facing industries, such as retail, insurance, and financial services. He supports clients in establishing the function of enterprise-architecture management and in executing transformation of architecture, including the application landscape.
More recently, Oliver has focused on transformations of companies toward using platform-based architectures that allow them to build and scale digital innovation at reasonable cost beyond the pilot stage, such as by design and implementation of digital technology platforms. He also leads McKinsey Technology's Digital Architecture Center.
Besides serving clients, Oliver leads McKinsey Technology's knowledge-development work and research collaborations on enterprise architecture. In this role, he is in constant contact with vendors, start-ups, academia, and other third parties to enhance and extend the firm's knowledge base continuously. For example, Oliver leads the Enterprise Architecture Survey, a collaboration between McKinsey Technology and the Henley Business School.