News from the Campus – October Edition
We have taken advantage of having fewer workshops over the last two months to implement the necessary changes in our Munich campus to meet the new requirements that Corona places on business schools. Once again, we can now look forward to hosting events in various formats.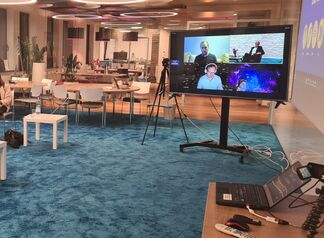 In addition to the usual rules about hand hygiene, keeping a safe distance and the requirement to wear a mask in our campus (except when seated), our hygiene concept also includes new concepts of seat distribution. (Find the rules Bavaria has issued here) We have also successfully carried out our first events in various semi-virtual, virtual and presence types.
Above all, we have upgraded our technical equipment in order to connect participants both on campus and via Zoom at the same time and to enable networking beyond these borders.
This enables us to react quickly to the constantly changing travel and event conditions and to enable a good workshop experience for everyone involved.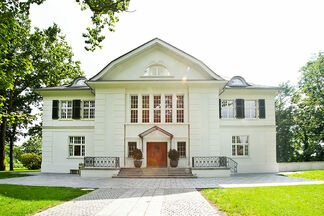 In September we also had our first coaching workshop in Hamburg, on the premises of the Business Club Hamburg, with a wonderful view of the harbour. Here too we are technically well equipped to meet all changing requirements directly.
Our campus is now fully operational again, various events are planned up to the end of the year and I am very much looking forward to seeing you again!