How to apply
You can choose between online courses and in-person courses. Please complete the application form by clicking the button below.
We are also happy to provide individual advice:
Contact us: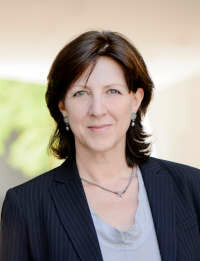 Amanda Justice
Director Business Development, Coaching and Client Relations, Henley Business School Germany
Amanda is a Henley Associate, consultant, experienced senior executive and ICF accredited (ACC) executive coach. She works with Henley Germany in the area of New Business Development as well as supporting and coaching our students as Academic Tutor on the MBA programme. She is also responsible for Coaching at Henley Germany and is one of the international tutors on Henley's Professional Certificate in Executive Coaching Programme.
Amanda holds an Executive M.B.A. from Henley Business School Germany, an M.A. from St. Andrews University, Scotland, and a Professional Certficate in Coaching from Henley Business School Germany.
Amanda is there to support you for all your questions about Henley's executive programmes including the Henley Executive MBA - Global, the Professional Certificate in Coaching and the new Post Graduate Leadership Programme.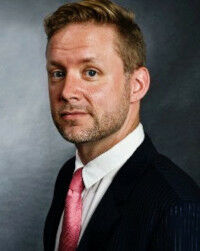 Christoph Raudonat
Managing Director, Business School Germany
Chris Raudonat is responsible for the business operations of Henley Business School in Germany. He centres his energy on the strategic direction and development of the organisation, programme sales and recruitment, communication as well as leadership learning / coaching. In the past he worked with a number of international non-profit and civil society organisations to manage their projects and increase their potential by assisting them in the development and implementation of their business strategies.

He is furthermore an executive coach, focusing on cognitive behaviour and positive psychology approaches and helps clients to become the best they can be by exploring innovative approaches to management learning both in practice and academics.
Chris is currently researching the specifics of interim leadership in the gig-economy and gig-leadership while engaging in a MSc/DBA programme at Henley Business School. He is a frequent speaker at industry events and holds degrees in Sociology, Social/Organisational Psychology, Law and Economics as well as an MBA from Henley Business School.