Testimonials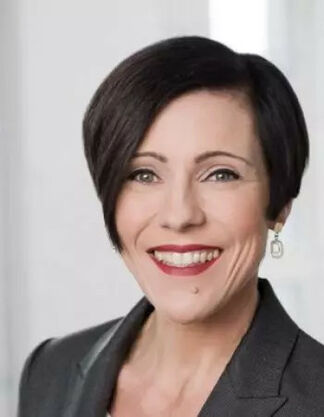 Sylvia Baitinger
Business Coach and Consultant, former Senior Manager Global Leadership & Organizational Development, Deutsche Telekom AG
"I was looking for an option to further develop my personal coaching style and enhance the professionalism of my coaching capabilities. The Professional Certificate in Coaching of Henley Business School gave me both: an academically-rooted approach and a great, experiential learning experience with a focus on reflection and feedback among participants, led by two extraordinary coaching experts."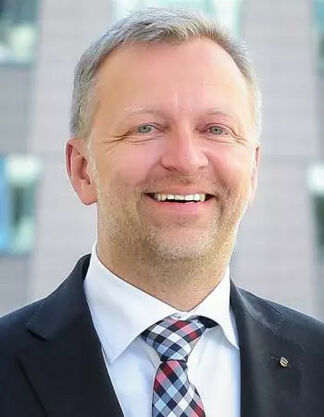 Andreas Mehringer
Global Account Manager at a globally leading provider of industrial connectivity technology
"In my role I collaborate (internationally) with a variety of colleagues, staff members and clients. My success consists in jointly developing and implementing solutions. In participating in Henley's coaching programme, I have shaped and sharpened my capacity of collaborating. Since I now have a much better understanding of my partner's needs, thoughts and feelings, I can actively shape my reaction to them. Furthermore, I know how to create environments in which my clients and colleagues exchange openly and independently. On this foundation, sustainable solutions emerge, which are also implemented. For this approach to teamwork, I am recognized in my organization. Also because it is different from anything that we tried before."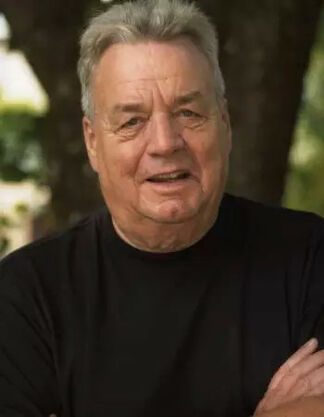 Reinhard Leiter
former Head of Central Education Unit, Allianz AG
"For me as an experienced coach, on-going further education is important to give my clients the best of me. Hereby, the Professional Certificate in Coaching of Henley is an ideal solution: it allows me to refresh my knowledge base and discover new approaches and ideas, so that I am 'up-to-date' again. And with the new ICF accreditation, participants can show their qualification to the outside world."